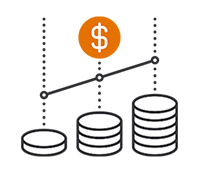 Bank-beating exchange rates
No transfer fees or hidden charges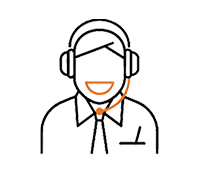 Dedicated currency expert
---
We're Currencies Direct
Since 1996 we've helped over 150,000 satisfied customers save money on their currency transfers with our award-winning service.
Receive a £50 Amazon Voucher when you transfer
As if receiving Bank-Beating Exchange Rates and Fee Free Transfers wasn't enough, as a Sellmyhouse.ie user, when you register and transfer (£5,000 or currency equivalent) within six months, you'll receive a £50 Amazon voucher*
---
Precise timing on your property purchase
If you need to transfer money to your Irish bank account or solicitor when purchasing property, to help you transfer at the right time we'll provide free market guidance - important due to the rapid pace at which exchange rates move.
The UK's decision to leave the EU is a prime example of how rates can change dramatically.
Purchasing a €250,000 property before and after UK referendum
Rate*
Received
Before UK referendum
1.2950
£204,918
After UK referendum
1.2200
£193,050
Difference in amount received
£11,868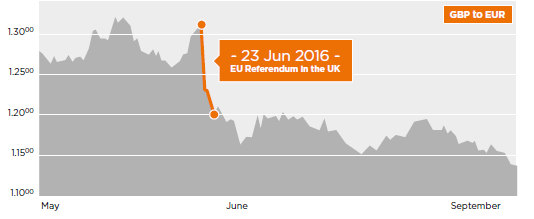 With currency market volatility set to continue, we suggest you get in touch as soon as possible. We'll help explain what political and economic developments could mean for you, provide currency insights and make sure you make the most of your international transfers.
Register today and talk to your dedicated currency expert
*Fees and exchange rate data for banks taken from the International Money Transfer Index™ (IMTI™). For more information on our bank-beating exchange rates, visit our website